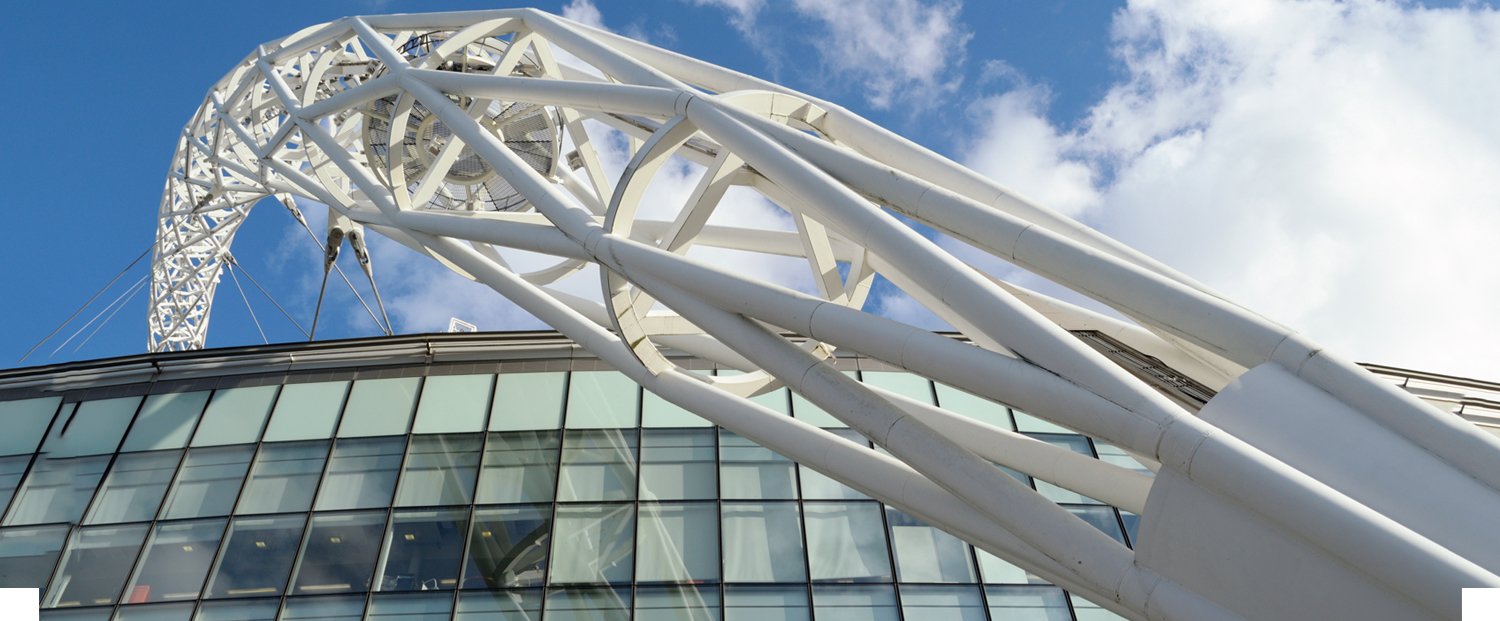 ​
Major infrastructure projects consist of an intricate sequence of inter-related activities. This complexity grows in line with the scope and value of a project, where the number of activities and delivery partners increase.
Poor management of the individual activities and ineffective communications between their complex interfaces is a key contributor to increased project costs and durations.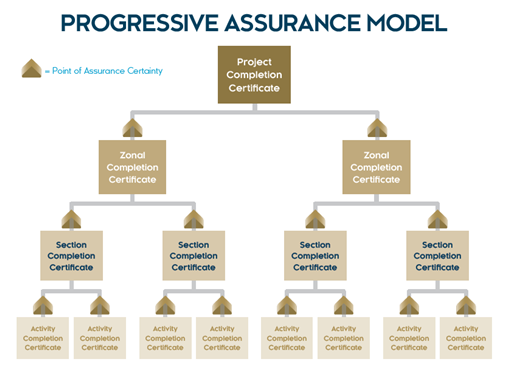 Model overview
The Progressive Assurance Model (PAM) aids the clear identification of project activities and interfaces by breaking them down into distinct work packages which are then subject to robust assurance processes.
When correctly implemented, our model provides the robust methodology and controls that allows any project to be sub-divided into practical hierarchical assurance activities which, when assured in a timely manner, will effectively act to minimise the costs arising from poorly controlled non-conformance and therefore support project handover.
The process is aligned with best-in-class operating models and fully supports the "Right First Time" principle.
​
​