Shirley Parsons offers a comprehensive range of ​Quality services covering global projects.
​
Delivering on Jobs in Quality
"I liked the approachable style and 'honest' relationship with the team. My experience with you was better than with other agencies; I felt I was being treated with a friendly respect. Thank you."
​
Quality is about helping organisations perform for their stakeholders. We connect the right people and companies to enable businesses to prosper.
Moreover, Shirley Parsons' strategic partnership with the Chartered Quality Institute (CQI) is helping to move the profession forward as a whole.
Shirley Parsons offers a comprehensive range of recruitment services across quality assurance, governance, and continuous improvement. We believe quality is a skillset that is transferable across all sectors. Our recruitment consultants are trained in Lean Six Sigma and we implement lean tools and processes into our own business.
​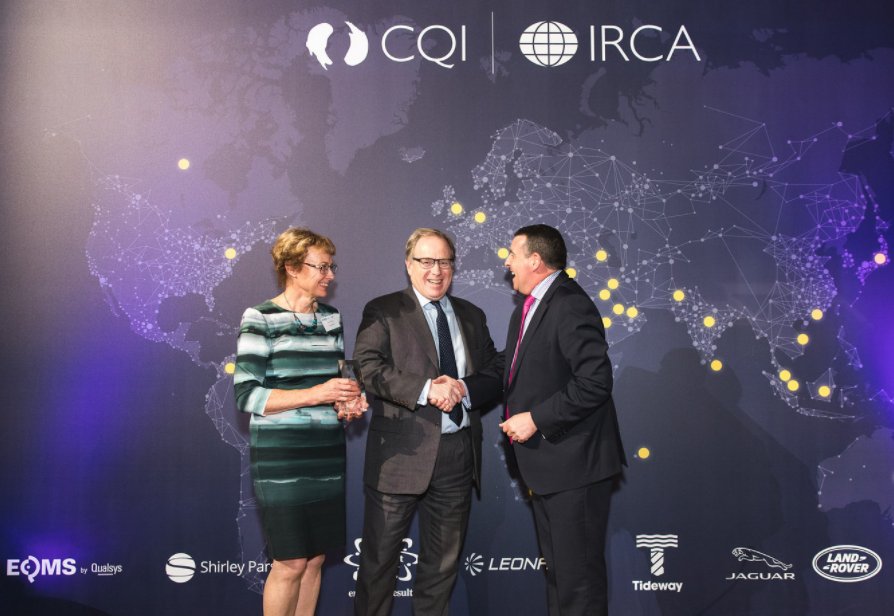 ​
The Competency Framework
We work with candidates by helping them plan and fulfil their development through the CQI competency framework. The Competency Framework sets out the abilities and types of behaviour that quality professionals need in governance, assurance and improvement – helping both individuals and organisations to be successful.
​
We cover the following sectors:
Construction & civils

FMCG

Energy & utilities

Manufacturing

Consultancy

Major projects infastructure

Technology

Certification & audit

Life sciences

Food

Automotive

Aerospace

Rail

Renewables
​
We recruit for the following skills:
Assurance

Governance

Continuous Improvement

Quality & Technical

Quality Control

Auditing

Training
​
Contact Shirley Parsons today to discover how our Quality team can deliver on your recruitment needs.