​​Summary
Milestone Infrastructure utilised MAPP from Shirley Parsons to understand and communicate the strengths and personality styles of its entire Sustainability team. The project helped to improve awareness, communication, effectiveness, and engagement within this key function.
​
Background
Milestone Infrastructure is one of the largest providers of highways infrastructure maintenance contracts in the UK. A team of 22 multi-discipline sustainability specialists are responsible for developing and delivering strategies to reduce the carbon impact and improve sustainability on all these infrastructure projects. Due to the diverse nature of the team, a better understanding of each other's personality styles would make working together more effective and would have a positive impact on engagement, satisfaction, and retention.
​
Implementation
A member of the Milestone team had utilised the MAPP tool within a recruitment environment and had been very impressed with the valuable personal insight it gave her. MAPP is a bespoke profiling tool developed by Shirley Parsons for the HSEQ and Sustainability sector. It benchmarks against best-in-class HSEQ traits and builds up a holistic view of an individual, team or organisation. The Head of Sustainability assessed RoTI and decided to utilise the tool to help him, and the team, better understand and appreciate their individual strengths and development areas, thus improving effectiveness, communication and engagement.
The team were fully briefed on MAPP and the benefits of gaining a better understanding of each other before undertaking an individual assessment to discover their strengths and key personality traits. The reports of these assessments were shared with each individual and many took the opportunity to have a personal one to one with Shona Paterson, Director of Insight for Shirley Parsons, so they could gain a better understanding of their own development areas.
This was followed by a workshop hosted by Shirley Parsons, sharing the results from the assessments with all the team and then with each sub-team. Shona also provided a report to the Head of Sustainability which outlined the engagement and satisfaction levels of everyone in the team and benchmarked these factors (and remuneration levels) with other comparable businesses in the sector.
​
Outcomes and Benefits
The MAPP project gave every individual a clear understanding of their own strengths, personality traits and development areas. For some less experienced members of the team, it was a valuable eye-opener and even for the more experienced professionals, it was a useful indicator of areas in which they could improve. It also gave everyone a clearer understanding of the personality traits of their colleagues and allowed each team to discuss and agree how to work together more effectively in the future.
From a leadership perspective, the exercise not only improved communication and understanding within the team, but it also provided the Head of Sustainability with a valuable independent report with which to benchmark the engagement level of his team and to take positive action to improve this in the future.
​
Edward Godsiffe, Head of Sustainability for Milestone Infrastructure, said
"MAPP has improved the self-awareness of everyone in the team and has helped us to appreciate how to work with each other more effectively. We'll be using it in the future to help to understand and improve engagement and motivations throughout the team. I think it's a great tool and one that every manager needs to make use of."
​
Visit our MAPP page to find out more.
​Or read about our partnership with YODEL, the UK's leading delivery business, and how they utilised MAPP to understand the aspirations and motivations of their HSEQ team by clicking here.
​
​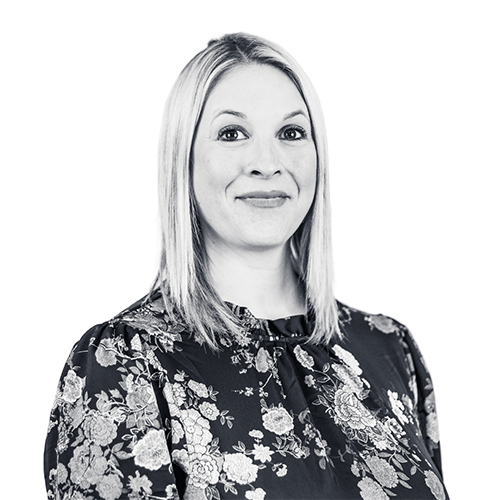 For further information, please contact:
Shona Paterson
Director
Phone: +441296326551
Email: shona.paterson@shirleyparsons.com