YODEL, the UK's leading delivery business, utilised MAPP from Shirley Parsons to understand the aspirations and motivations of its HSEQ team. This insight has assisted the Director to improve the internal effectiveness of his team and to gain buy-in from the Board to rebrand and relaunch the HSEQ function.
​
Background
YODEL appointed a new Director of HSEQ at the start of 2021 with the brief to revitalise the function, and ensure the business was best placed to take on its "Growth" strategy. The new Director evaluated the skills required, retained 3 key colleagues with two internal promotions and hired five new members of the team, the majority female, who brought fresh perspectives, energy and expertise into the department.
In order to maximise the effectiveness of the new team as individuals and collectively, they needed to understand their own personalities, strengths, weaknesses, aspirations and motivations.
​
Implementing MAPP
MAPP is a bespoke, HSEQ specific profiling tool. It benchmarks against 'best in class' HSEQ traits and builds up a holistic view of an individual, team or organisation.
YODEL utilised MAPP to conduct individual assessments with each team member to discover their strengths, aspirations, satisfaction level and career goals. The reports of these assessments were shared with each individual so they could gain a better understanding of their own strengths and development areas. This was followed by a time to digest and reflect on what MAPP had found.
Then Shirley Parsons led a workshop sharing the "Team dynamic" MAPP results with the team at their Team Development Day. This MAPP insight led the team to explore their unrealised strengths as a newly formed team and potential "watch out" areas. The team took the opportunity to discuss methods of strengthening their position within the leadership circle, positively contributing to "get things safely done", and strategies that could be deployed for raising the effectiveness of HSEQ within YODEL, one of which is the "rebranding" of HSEQ to improve engagement and support within the YODEL family.
​
Outcomes
MAPP enabled each individual to better understand their skills and abilities, their motivations and desires as employees and their leadership qualities

MAPP gave the Director the knowledge to transform his team with confidence and understanding to play to their strengths. He restructured and promoted individuals as designated leads of functional areas or as business partners for specific regions.

MAPP highlighted that the lack of career development is the main leaver driver amongst HSEQ professionals across the UK. The Director in YODEL is actively considering what opportunities can be created to continue skill development, maintain high team energy and engagement as they drive forward executing the HSEQ business strategy

MAPP assisted with the justification to rebrand the HSEQ team and engage the senior executive team with a YODEL-wide awareness and engagement campaign.
​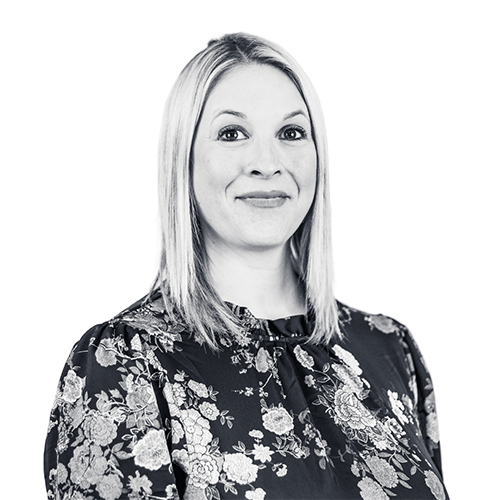 For further information please contact:
Shona Paterson
Director
Phone: +441296326551
Email: shona.paterson@shirleyparsons.com