Shirley Parsons is excited to announce the first in our Beyond HSEQ event series. Bringing together leading industry minds to reconnect with and shape the wider HSEQ industry, we're collaborating with change and communication experts, The Speakers' Gym, to inspire change and action.
​
"The Speaker's Gym helped me transform how I present Health & Safety within my business. Their advice improved the engagement, buy-in and commitment to HSE priorities, and the effectiveness of their senior level communication."
​
We're rethinking HSEQ. We're an industry full of well-intentioned, brilliant people that's fundamentally about doing the right thing, offering compassion, and putting people first. But how can we do things differently? How can we be better?
We're creating opportunities to come together, reflect, rethink and inspire. We're starting a movement. Diverse, extraordinary industry leaders and rising stars united by the goal of building a better tomorrow. Let's take it Beyond HSEQ.
To commence our Beyond HSEQ Movement, Shirley Parsons is collaborating with The Speakers' Gym to create an environment that brings together the most curious, passionate minds from across the profession. Coming together on 29th November 2022 by invite only, we'll be:
​
PURPOSE - Re-connecting with the industry's ethical purpose and the audience that it's serving
UNDERSTANDING – Appreciating our unique strengths and challenges to effectively inspire and drive change
COMMUNICATION - Addressing how the industry communicates with its audience
PRESENTATION and INFLUENCE - Sharing skills that will help the industry GET, HOLD and CHANGE their audiences, inspiring a better future.
We need your brilliant minds, generosity, creative energy and optimism.
If you'd like to get involved or learn more, please complete the form below, and we'll be in touch.
Special thanks to James Pomeroy, Global Health and Safety Director at Arup, for his insight and contribution.
​
​
About Shirley Parsons
Shirley Parsons is a rapidly expanding professional services firm that provides Health & Safety, Sustainability, and ESG expertise to clients around the world with offices in the UK, Europe, North America and Asia. Established over 15 years ago as a specialist executive search and recruitment business, the company now provides wider HSEQ consultancy services via in-house consultants. Its most recent development is the launch of an HSEQ & ESG talent consulting service enabling clients to review, benchmark, develop and engage their teams to maximise the value they deliver to the business. Shirley Parsons continues to grow internationally and, through the provision of a multitude of HSEQ services, helps to build a safe, sustainable, and prosperous world.
​
About The Speakers' Gym
The Speakers' Gym are a Change Management Consultancy working to inspire a better business tomorrow by creating cultures that are collaborative, communicative, united behind a shared purpose and, ultimately, more profitable in every way. Our team consists of behavioural and communication experts and business thought leaders. With over 30 years of combined experience in elite sport and acting, they bring a unique, fresh perspective to your business. Combined with a dedication to truly understanding their clients' world and needs, they partner with you to deliver transformational change.
​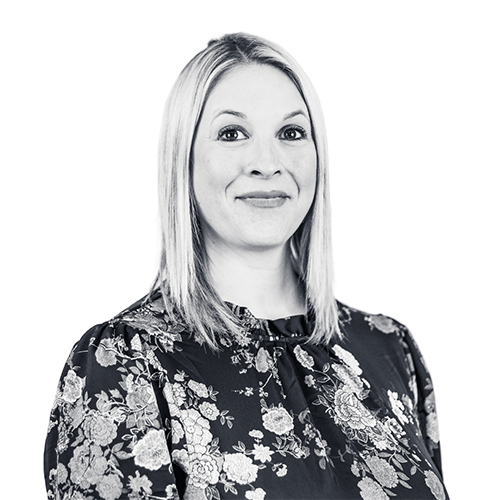 For further information, please contact:
Shona Paterson
Director
Phone: +441296326551
Email: shona.paterson@shirleyparsons.com
​
​