​​Shirley Parsons worked as a partner to a construction consultancy to search for, approach and appoint a key leader for their London team. The appointee has successfully attracted new business for the consultancy and the relationship has developed into a true partnership.
​
Background
An established multi-discipline construction consultancy was looking to grow and establish their service offering from a London office. The business had seen significant growth from their other offices throughout the UK but needed an Associate level candidate to spearhead the expansion of the London office. The London office culture was not where the company wanted it to be and they needed a candidate who was a strong leader, business developer and credible to deliver a range of services around Health & Safety and CDM.
​
Approach
The client had been using a number of agencies to fill this role, often disappointed by the caliber and creditability of the candidates. To establish a full understanding of the brief and most importantly the "right fit" for the organization a meeting was arranged in their offices. Shirley Parsons met with the Director and spent time to fully understand the needs and wants of the organization, the culture and the challenges in the role. This enabled us to go out to the market and "headhunt" passive candidates whose aspirations matched the client's. Due to an ever-increasing shortage within the CDM talent pool, this approach was essential in identifying a candidate who fitted all the criteria of the role and enabled us to encourage passive candidates to explore the opportunity.
​
Results
An excellent candidate was appointed who, following 18 months with the business, has turned the team around.
The appointee has delivered significant growth in the London office, both in terms of business won and reputation of the office within the sector.

As a result of this successful headhunt, the client appointed Shirley Parsons to recruit across all their other teams as well.

The relationship has developed and we have partnered with the client to establish a CDM special interest group to focus on attracting candidates to the sector and developing competency levels within the sector.
​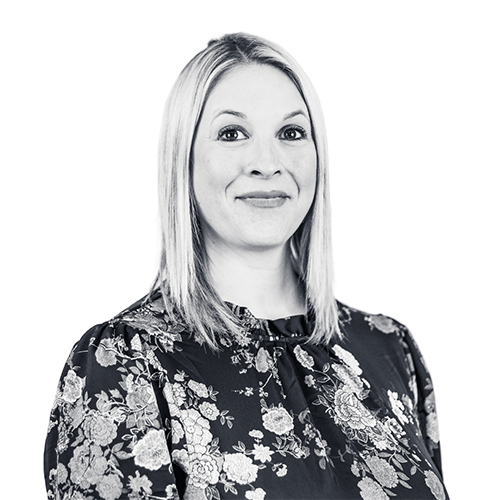 For further information please contact:
Shona Paterson
Director
Phone: +441296326551
Email: shona.paterson@shirleyparsons.com