​​Since 2010 Shirley Parsons has managed Quality & HSE on global wind turbine installations. Our client is a market leader in offshore wind and a top 3 player in the onshore market.
​
Background
Experiencing rapid growth in the wind energy market, our client required a partner that could provide Quality & HSE services across an ever expanding geographic portfolio. It was equally important that compliance with local labour laws was adhered to as untapped new markets were opened up. The partnership required an evolutionary component as the global market grew and the need for local, lower cost, in-country labour became a strategic objective. Calibre could not be compromised so a solution whereby a partner could identify, train, and develop Quality & HSE talent globally was required.
​
Solution
Shirley Parsons integrated its account team with our client's lead QHSE manning coordinators in offshore and onshore in order to manage the pipeline of project requirements in a proactive way. Approved resources are lined up in advance by Shirley Parsons to be ready when projects commence. Resources are fully integrated with full-time client resources and are used across multiple projects over many years to ensure company-wide improvements are captured and retained within the organisation. Local labour laws are complied with at all times, and Shirley Parsons de-risks our client to this end. Shirley Parsons employs its own internal compliance experts and retains external advisors to ensure 100% compliance. Country entities are in place in Germany, the Netherlands, Denmark, the USA, and Taiwan to further support this.
Shirley Parsons engaged with key stakeholders across procurement, projects, and QHSE to deploy a 'local-global' strategy whereby Shirley Parsons is a local partner in key territories in the provision of in-country resources, thus reducing travel and accommodation costs. In order to provide local resources of the requisite calibre, Shirley Parsons initiated a training and development programme led by an in-house Technical Director with extensive experience in heading up QHSE departments within large global turbine manufacturers. This programme ensures GWO certification whilst training up new resources on live projects under the stewardship of experienced mentors from Shirley Parsons' resource pool.
​
Outcomes
Our client gets the people they need, when they need them, minimising management overheads and project delays. Large elements of training and travel administration are fully outsourced to Shirley Parsons

The ability to land and expand in new markets with the confidence that local QHSE resources can be identified and developed to support the forward project pipeline.

Either total removal or significant reduction in client liability and risk against non-compliance of local labour laws.

Reduction in costs as Shirley Parsons has expanded its pool of 'requisite calibre' resources and progressively created localised pools in key geographic markets.
​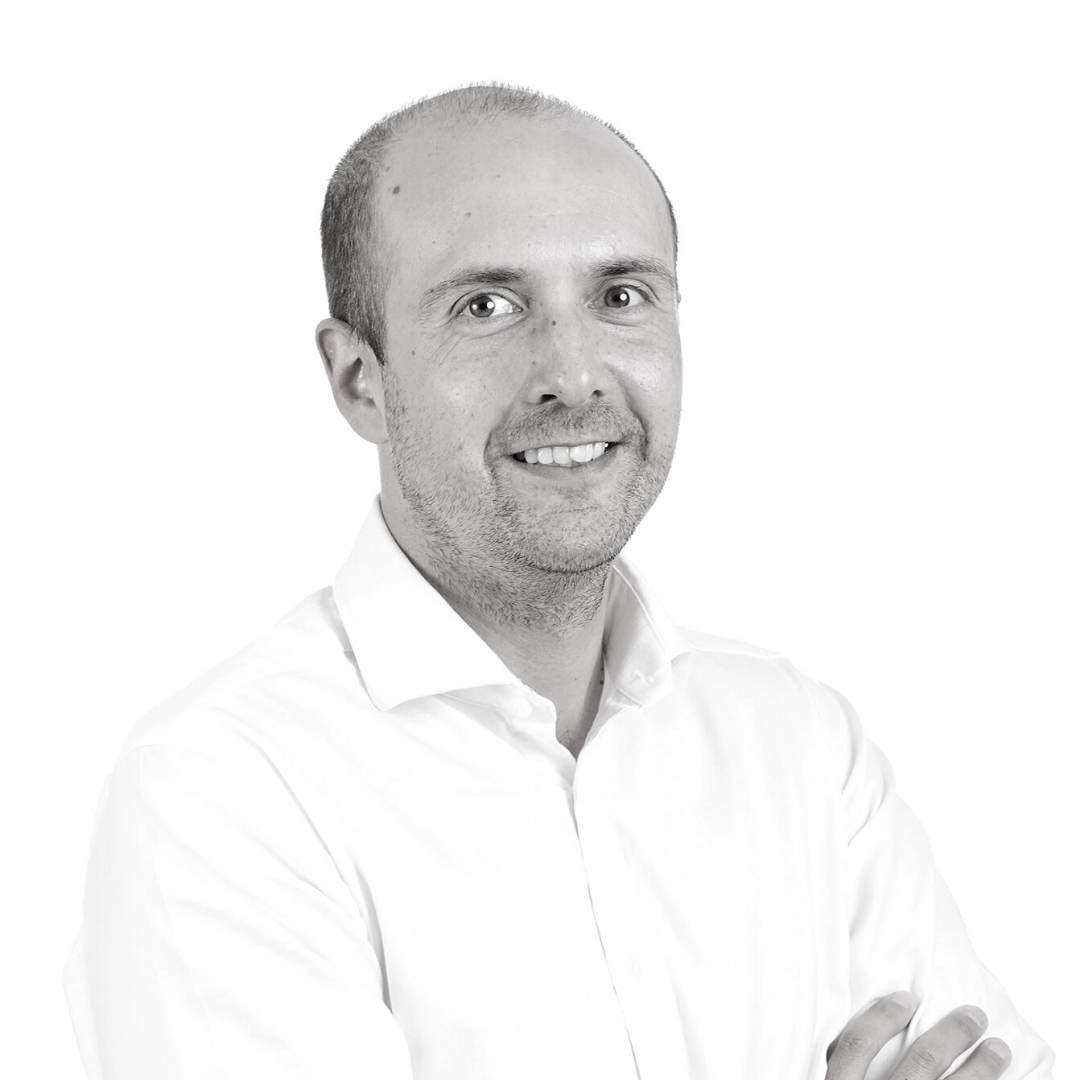 For further information, please contact:
Ben Hiner
Director
Phone: +44 1296 611336
Email: ben.hiner@shirleyparsons.com