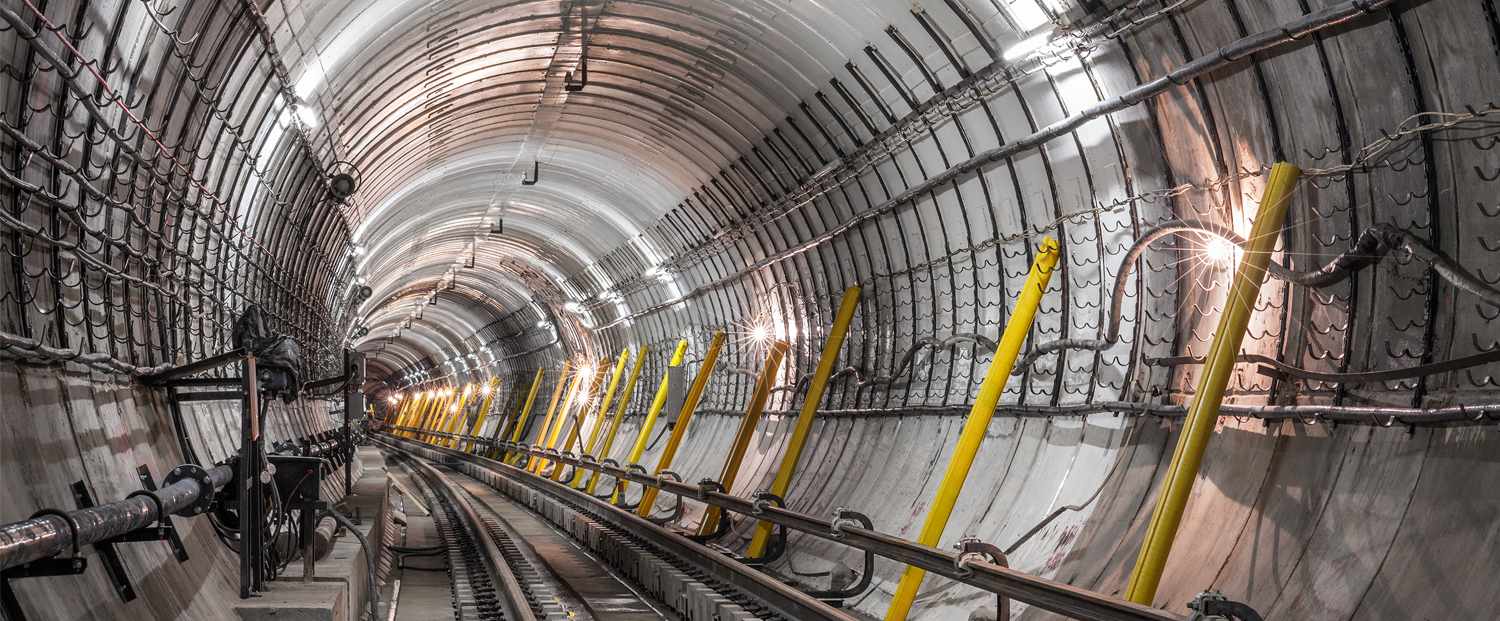 ​
Our Self-certification model provides documented evidence that the requirements of a contract have been met to the satisfaction of the Client.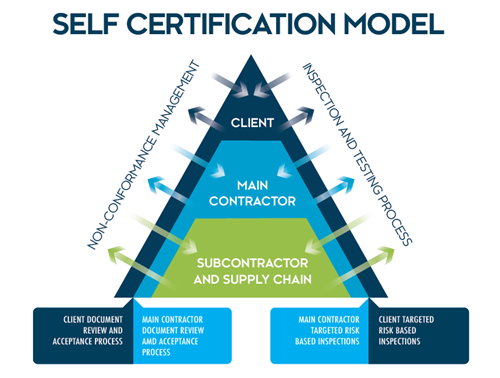 Model overview
Our model supports successful project delivery by promoting:
​
- A risk-based intervention model throughout the project lifecycle from all project/supply chain partners – allowing the early identification and resolution of risks
- A consistent and collaborative approach to inspection and testing – enabling better engagement between stakeholders
- The identification and correction of product non-conformity at the earliest opportunity – reducing costs and delays due to re-work
​
​
​
It promotes a clear, collaborative framework and drives the behaviours required to support a robust assurance process and consequently, successful project delivery.
​
Self-Certification is aligned with best-in-class operating models, the principles of Progressive Assurance as well as fully supporting the "Right First Time" principle.
​