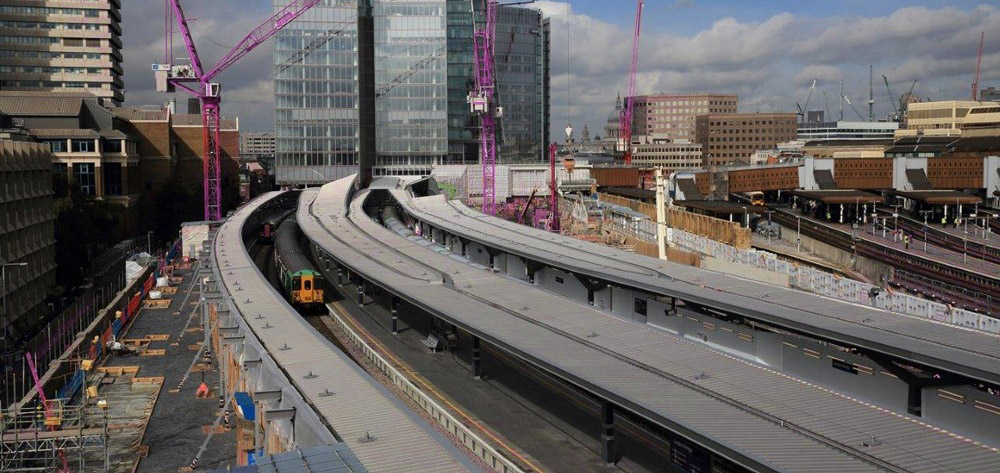 ​
Ensuring that contract quality requirements are correctly identified and documented at the pre tender phase of any project is key to the subsequent success of the project.
​
Poorly defined requirements will not support the project aspirations regarding quality risk management and are confusing and contradictory, poorly understood by the Main Contractors and likely to lead to increased costs as a result.
​
Using best practice from previous and existing projects, we have created a set of standard clauses which can be used within contracts to ensure the inclusion of adequate requirements for Quality.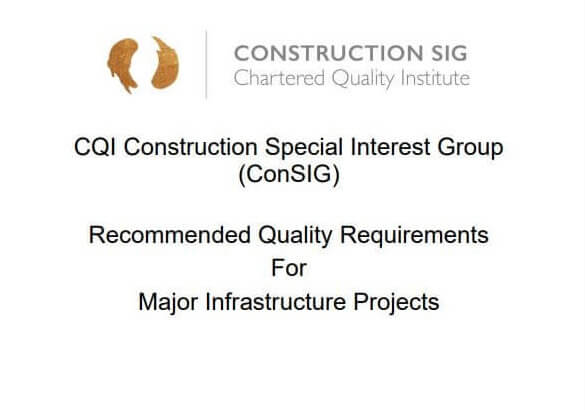 Model overview
The Shirley Parsons Project Services Contract Quality Requirements provides a model set of quality requirements that can be utilised to form the basis of bespoke contract quality conditions to meet the risk aspirations of any Client Team.
​
SPPS recognise that all projects are different and will use their expert practitioners to work with Clients to understand their needs and work with them to produce the most relevant quality contract conditions for their projects.
​
​
​