​​The Challenge
A major electrical contractor approached Shirley Parsons to provide HSEQ support for an $80M contract with a Fortune 500 electrical utility provider in Miami, FL. This work included refurbishment of a pre-existing substation, 1 mile of conduit installation, and general maintenance of underground transmission lines.
​
Our Approach
Shirley Parsons partnered with the contracting firm to develop a scope of work that would ensure they met the end-client performance requirements for the duration of the project. We also crafted a unique job description for our Consultant that required extensive experience on high voltage projects along with bilingual Spanish and English speaking skills.
​
The Result
Shirley Parsons identified and conducted interviews with 12 qualified consultants, providing a shortlist with extensive construction safety and electrical safety experience on high value transmission & distribution projects. Within 10 days of our initial call, we had a consultant working onsite who ultimately helped deliver the project with zero lost time incidents.
​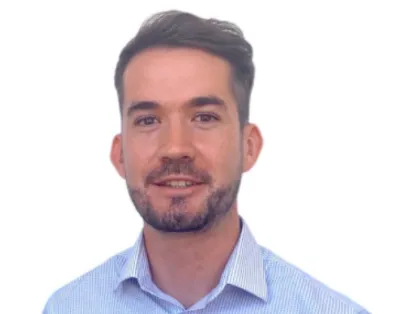 For further information please contact:
Tom Nicholls
Senior Talent Consultant
Phone: (617) 341-8030
Email: tom.nicholls@shirleyparsons.com