​​What is ISO 45003, and why should you care?
ISO 45003 is a new global standard that provides practical guidance on managing psychological health in the workplace.
70+ million workdays are lost each year to mental health problems in the UK, costing employers approximately £2.4 billion per year. The COVID-19 pandemic has prioritised mental well-being for many organisations, so the ISO 45003 standard is a timely tool to support the management and guidance of physiological well-being in the workplace.
Nicci Kingdon, Health & Safety Associate for Shirley Parsons Project Services, has taken a specific interest in the standard and is currently providing expert consultancy to BAM Nuttall, managing the review of ISO 45003 guidance within their business.
"BAM Nuttall already has a major focus on mental wellbeing, and they are very keen to demonstrate their leadership through the adoption of the guidance within the ISO 45003 standard."

​
ISO 45003 adoption: Gap analysis, plan, and implementation
Nicci carried out an initial gap analysis of their existing procedures and systems with ISO45003 to establish potential areas for improvement to further strengthen the management of phycological health and safety.
Nicci then created an action plan of the activities required and is now managing updating procedures, policies, and management systems to implement ISO 45003 guidance throughout the organisation.
As an independent expert consultant, Nicci has engaged the support of BAM Nuttall's Quality, Health & Safety and dedicated Wellbeing departments to drive through the project most efficiently and effectively. That will likely complete the whole project within a month.
This rapid and comprehensive service will enable BAM Nuttall to demonstrate its leadership within phycological wellbeing and maintain its market leadership in the sector.
​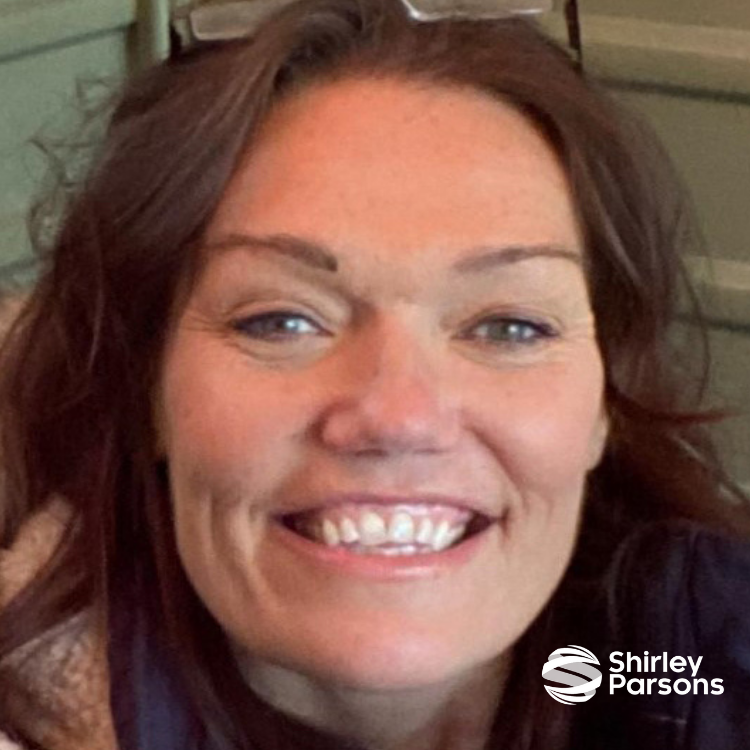 ​
How ISO 45003 is relevant to every organisation
Nicci stresses the importance of implementing ISO 45003 into any organisation.
"By applying ISO 45003 to your business, it will provide assurances you have applied the necessary precautions to protect the health, safety and wellbeing of your employees. The system applies the 'plan, do, check, act' approach, which requires regular review, analysis, and continuous improvement objectives, which in turn is fundamental to the growth of an organisation.
By looking after your employees, you get the best from them, not only fewer absences, which has a negative impact on production and moral but also by empowering individuals, motivation/productivity increases, which can significantly impact the quality of your business's outputs.
​
If you already have a comprehensive Management system in place under ISO 45001, it is relatively easy to incorporate ISO 45003 into your existing system."
For advice and support on adopting ISO 45003, contact Nicci Kingdon on 07554 402660 or email projects@shirleyparsons.com.