​​Improving HSE performance through talent identification, attraction and recruitment
Shirley Parsons recruited twenty HSE professionals to help improve HSE performance levels. Our knowledge and extensive network enabled us to identify, approach, engage and recruit skilled candidates who could make a significant impact on HSE at the manufacturer.
​
The challenge
Following the major acquisition of a competitor, the CEO of a metals manufacturing organization wanted to use the development of a best-in-class HSE program as a cornerstone for the successful integration of the two businesses. The Vice President of HSE undertook a talent gap analysis of his team of 50 staff, identifying numerous hires that needed to be made if he was to achieve the goals of developing a robust safety culture and gaining ISO 14001/OHSAS 18001 accreditation at all 25 North American facilities.
​
Our approach
Given the remote locations of many of the sites, the internal talent acquisition team was struggling to identify and attract qualified talent for positions that required a strong technical understanding of HSE management systems and the soft skills to influence front-line personnel. Shirley Parsons partnered with HR and plant managers to better understand the unique challenges and culture at these facilities, identifying multiple highly qualified candidates for each vacancy by conducting in-depth skill-and-personality-based interviews with professionals in our network.
​
Outcomes
Over the course of 3 years, Shirley Parsons helped the Vice President of HSE significantly increase the depth of expertise and knowledge within his team:

Over 20 HSE professioanls recruited throughout the USA

The company gained accreditation for its management systems and achieve a Total Recordable Incident Rate that was 35% lower than industry average
​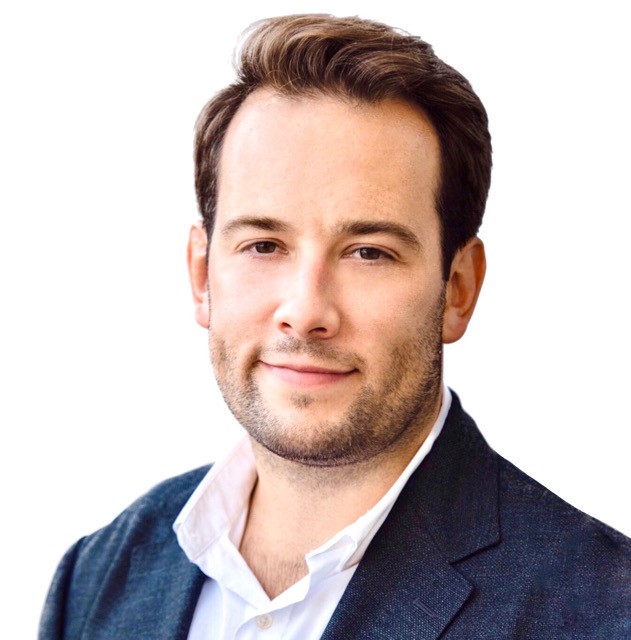 For further information please contact:
Sam Chappell
US Director - East Coast
Phone: +1 617 341 8111
Email: sam.chappell@shirleyparsons.com