​​Technical construction audit expertise delivers best solution
Shirley Parsons was engaged by a global technology company to provide technical construction audit expertise into a planned site-based audit to be undertaken at their new high-tech manufacturing facility in Ireland. This required detailed knowledge and experience of how to deliver major construction programmes against global standards. Shirley Parsons deployed experts using a variety of our quality tools in order to deliver to the best solution for the Client.
​
Background
Our Client was making a major strategic investment of hundreds of millions of pounds in the construction of a new production plant to boost output on the site.
When operational it would account for several £billion in production revenues. The project is was in its early stages with the RC frame construction progressing.
The correct implementation of quality management during construction was essential to facilitate the timely opening and reliability of the plant and was therefore critical to realising their return on investment.
The Client had scheduled a critical audit of the project and recognised the need to add construction specific expertise to the audit team. Shirley Parsons Project Services won the international tender to provide suitable support. The audit scope involved a detailed 5-day quality audit of the Main Contractor and associated supply chain activities.
​
Solution
Our solution was based upon our ability to assign members of our senior team to augment the skills and experience of our Client's internal audit team.
Our team combined technical engineering experience with quality leadership and audit expertise gained on major construction projects. The preparation and assimilation of client requirements was completed remotely and the audit was completed on site as planned.
​
Outcomes
A comprehensive audit report was produced by Shirley Parsons and was elevated within the client organisation once submitted.
A number of points were identified in relation to the quality management of the works on site, which were subsequently addressed by the construction team.

The Shirley Parsons report also identified strategic process improvements, recommendations and workstreams for consideration across our Client's entire capital works programme.

Due to the success of this initial assignment, Shirley Parsons was subsequently engaged to provide advice on improvements to the Client's quality management system to assist their 'right first time' approach to construction
​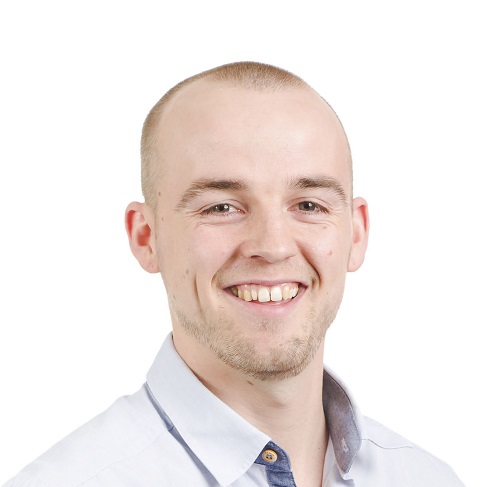 For further information please contact:
Jonny Montgomery
Partner Qualty
Phone: +44 1296 611314
Email: jonny.montgomery@shirleyparsons.com