​​A total turnaround in health & safety performance was achieved
Shirley Parsons was engaged by a construction services company to provide Health & Safety services at a hyper scale data centre construction project in Europe for a global technology giant. The scope of services provided ranged from the overall leadship role to a team of on-site H&S Advisors covering extended site hours during the COVID-19 period.
​
Background
Initially, Shirley Parsons provided senior level interim services during a period of change for the business. During this time there was a triple challenge of turning around the safety record, meeting stringent local labour laws under the scrutiny of the authorities, and coronavirus.
To meet these challenges the scope subsequently extended to on-site H&S support services.
​
Solution
Shirley Parsons was appointed a Senior Associate with extensive experience both at the executive level and as a project lead on international construction projects in the renewable energy sector.
The initial phase involved identifying strong internal talent at the client to bring into a senior project role with a succession plan eventually to take over the lead role.
When the scope was extended. Shirley Parsons used its world leading talent acquisition capabilities to rapidly put together a high-calibre team of H&S coaches.
An in-house compliance expert and retained external international tax advisors ensured complex regulatory requirements were fully documented and presented in a file to the client.
Shirley Parsons provided the overall management framework, holding bi-weekly team meetings and monthly meetings with site management to capture issues, improvement opportunities and to review progress against initiatives.
In order to deliver the project on-time during the COVID-19 pandemic, working hours were extended and supplementary team members provided.
​
Outcomes
The project was completed on-time and Zero LTIs were recorded during Shirley Parsons' engagement, compared to 19 in the previous 12 months. A total turnaround.

The client was provided with full evidence of compliance with local labour laws.

The succession plan for the lead role was successfully executed ensuring the improvement benefits were retained within the client's organisation. Shirley Parsons was able to leave the project and safety team in far better shape than upon initial engagement.

Costs were comparable to using in-house employees with the added benefit of the flexibility to eliminate those costs upon completion and the ability to engage talent bespoke to the project.

Shirley Parsons is working with the client on future projects with a bid partnership solution that provides just-in-time talent capability for winning bids, cost certainty, and the flexibility to scale up or scale down resources.
​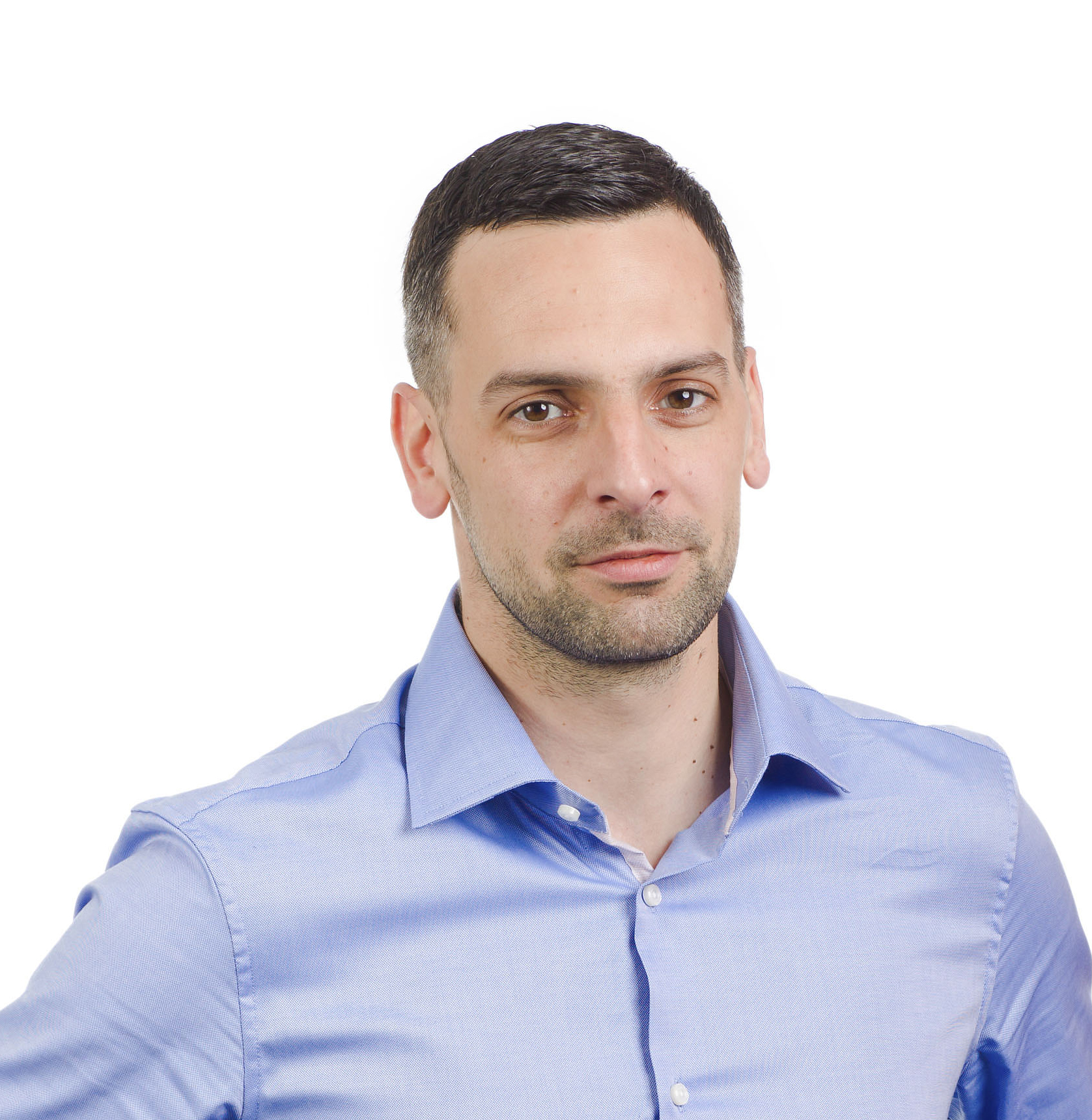 For further information please contact:
Gerry Pearson
Director
Phone: +44 1296 611303
Email: gerry.pearson@shirleyparsons.com