​Shirley Parsons was retained by an international, publicly held chemical manufacturer in need of a cultural transformation, requiring new leadership and expertise throughout the EHS department.
​
The Challenge
From our initial conversation with the executive team, it was clear they felt the EHS function was underperforming and inefficient. During the subsequent discovery meetings, we uncovered key management issues, an immature safety culture, and a lack of centralized processes and programs that could be accessed globally. Based on these findings, they needed to make an external appointment to lead the companywide program, tasked with assessing in-house talent and making external hires where appropriate. The client had ambitious hiring goals, targeting a new appointment within a 10-week timeframe.
​
Our Approach
Upon engagement, we scheduled weekly meetings with key stakeholders, keeping the hiring team updated with progress, market challenges, and discussing any subsequent amendments to the role. Supported by our diverse and experienced team, we used primary and secondary sources to identify and approach over 100 EHS executives, which we reduced to 12 through our selection process. This longlist underwent an extensive profiling and competency assessment, focusing on leadership competencies, approach, values, and cultural fit – yielding a shortlist of 4 executives, 2 of whom the client wanted to hire.
​
The Result
We outperformed the expected hire date, with the new leader beginning employment less than 9 weeks from engaging on the assignment. Over the next 24 months, we supported the Global Director in upskilling his team of direct and indirect reports, placing 7 members of the EHSS department, with a 100% talent retention rate during this timeframe. Furthermore, this yielded a substantial improvement in their EHS performance, reducing their employee recordable injury rate to 0.22 – a record low – a reduction in TRCR from 0.66 to 0.36, as well as various facilities receiving safety "excellence" and "honors" accolades from the American Chemical Council (ACC).
​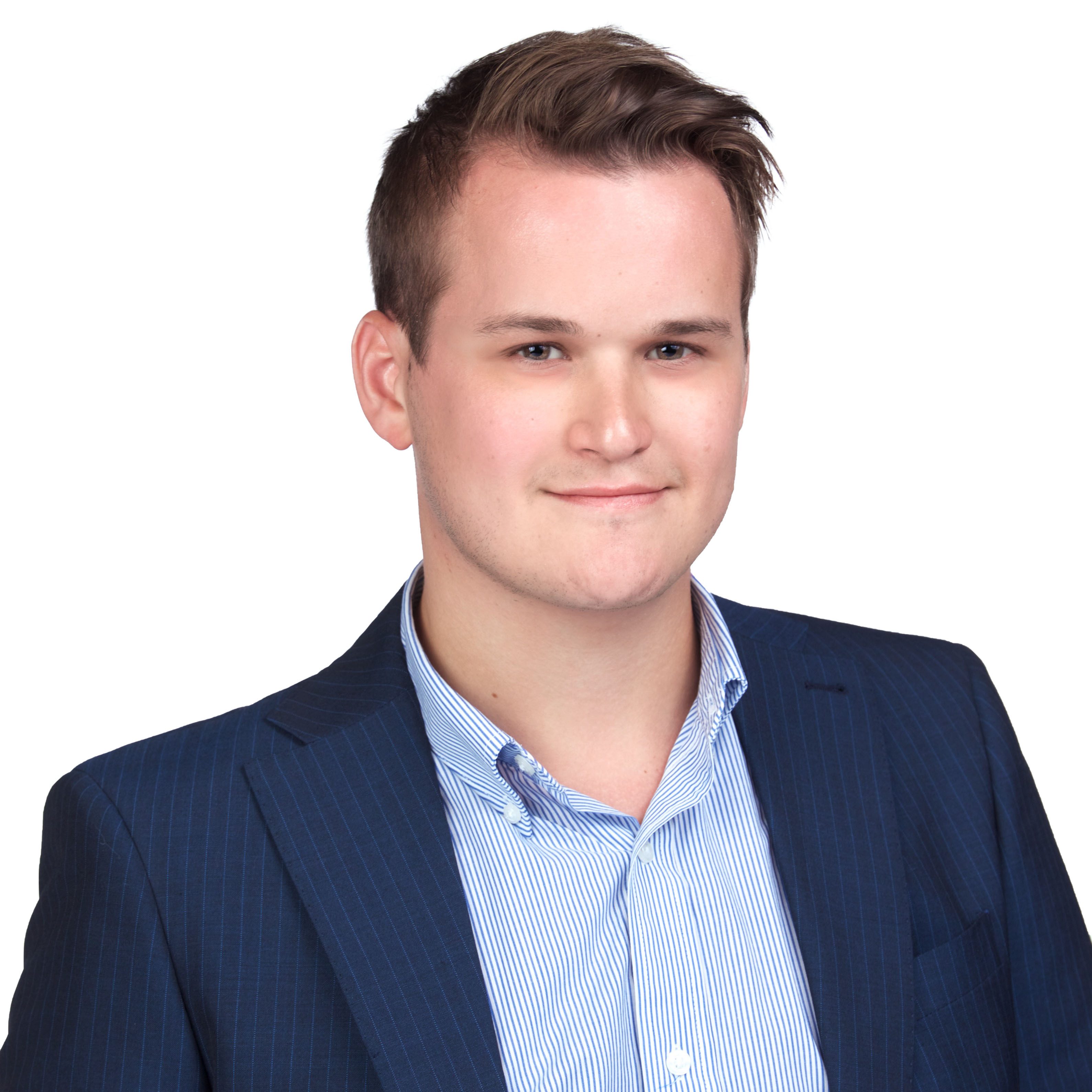 For further information please contact:
Tim Melvin
US Director - West Coast
Phone: +3238018337
Email: tim.melvin@shirleyparsons.com