​Shirley Parsons has launched a new, unique tool that enables employers to benchmark the "best in class" talent within HSEQ. Following an extensive data validation study involving some of the UK's leading organisations, the MAPP tool helps employers structure career paths for current and new HSEQ employees to reach their full potential, maximising the organisation's return on talent investment.
MAPP is an original tool designed specifically for HSEQ and incorporates key personality traits and aspirations required to be most effective within an HSEQ role. A free trial assessment is available to help HSEQ leaders understand the tool and evaluate its usefulness for their organisation. Click here to find out more.
​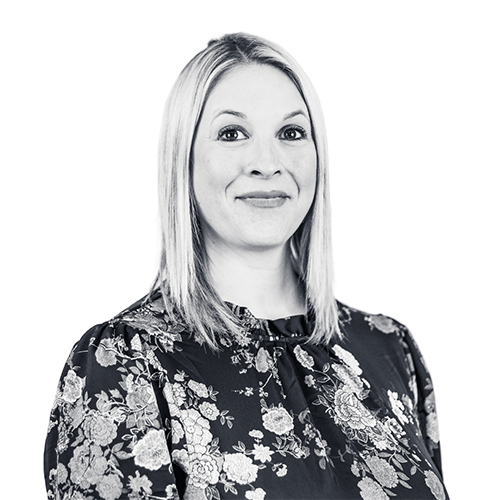 Shona Paterson, Director at Shirley Parsons has led the development of the tool and comments:
​"Personality profiling has been around for many years and is used by 61% of established businesses within the recruitment process. However, none of the major tools gave a useful insight into the skills required by the modern day HSEQ professional. HSEQ has seen a huge shift in the past 10 – 15 years, and again more recently due to the recent pandemic with HSEQ being firmly catapulted to the forefront. "Soft" or "human" skills have never been so crucial in identifying the right candidate for your business and it's important you're using a profiling tool that identifies those skills and match for a particular role. This is the rationale behind the launch of the MAPP tool – to give Heads of HSEQ functions a practical and accurate tool that's fit for purpose."
​
MAPP is readily incorporated into any hiring process. A candidate not only takes the personality assessment but also completes an aspirations assessment, understanding more about their drivers, career goals and personal aims. The results support HSEQ heads to select the best-matched candidate and then later help structure a career path that enables them to reach their full potential.
The interpretation of the results is a key advantage of MAPP as Shona explains:
"Often, managers use personality assessments to help question the candidate at interview but then not use that data again. A common question asked by users of these tools is "what next?" but rarely there is a next stage to progress to. MAPP provides rich data helping you to form a long-term relationship with talent in your business. Understanding an employee's dominant personality traits, skills and aspirations will help to ensure they are in the right role and right team, enabling you to create a career path that suits that individual, therefore achieving a longer-term, higher value return on your investment."
The tool can also be used with existing teams, increasing team awareness, appreciation of their roles, their drivers for change and their engagement levels. This knowledge is key to retaining staff and getting the most out of them in this current candidate-driven market, which is mutually beneficial and value-adding to both parties.
Heads of HSEQ are encouraged to undertake a free trial assessment of MAPP to learn more about the tool and give them a personal insight into their personality and aspirations compared to the UK's HSEQ community. Click here to book your assessment.
Also, check out our recent case study where we utilised the capabilities of MAPP's services to give the new Yodel Director of HSEQ the knowledge to transform his team with confidence and understanding. Click here to find out more.