For a proven graduate assessment and recruitment solution, get in touch with our team of specialist HSEQ graduate recruiters and find out how we can support you in hiring for your next graduate role.
Stars of the Future
Hire the best HSEQ graduates for your business.
"For many years we've hired graduates from Shirley Parsons, we value their exceptional matching capability and the fact that they help us secure the very best candidates above other companies."
Register a Vacancy
​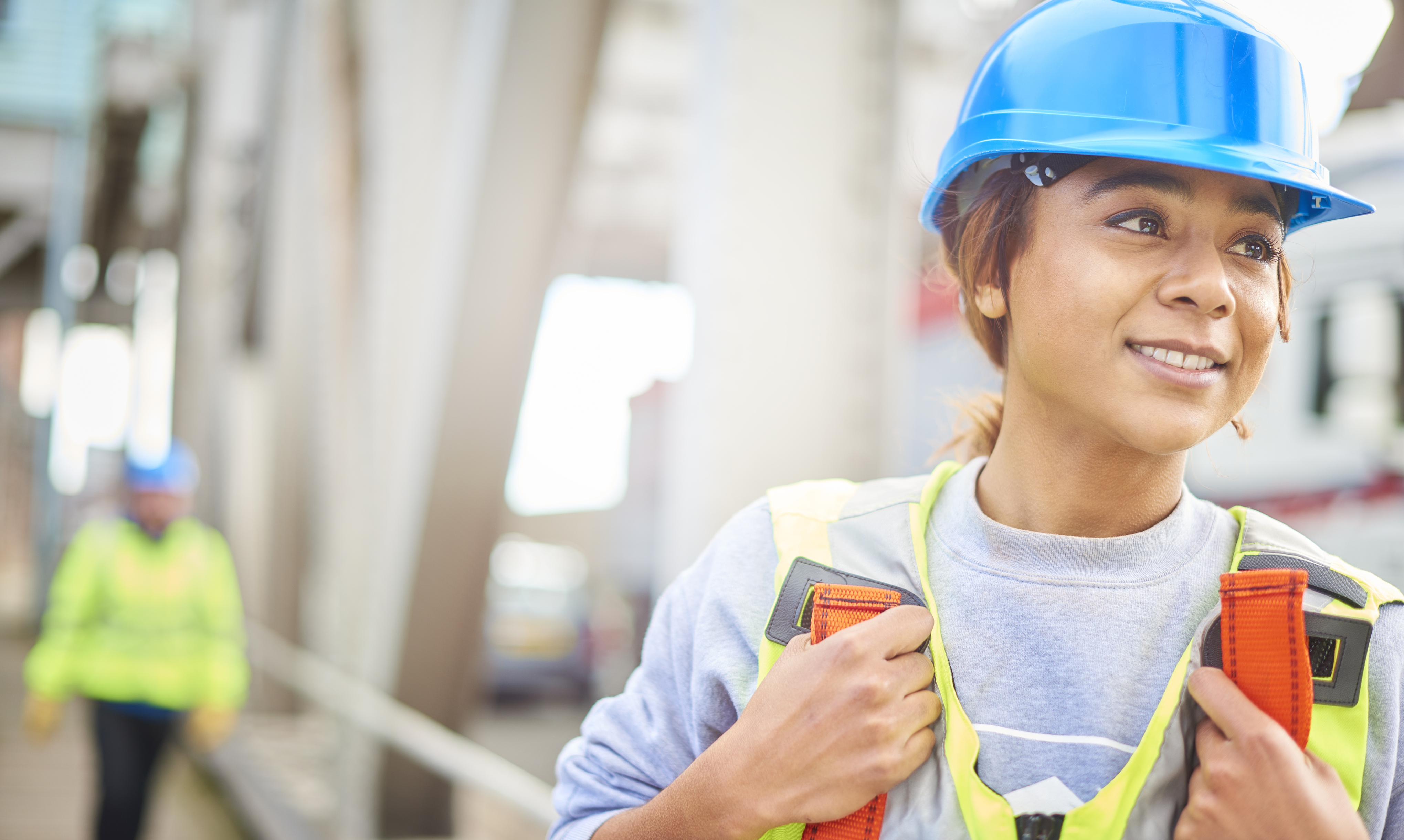 ​
Are you passionate about developing staff and building teams? If so, you will know that the right talent mix is essential for any high-performing team.
That means ensuring continuity of talent offering succession options as staff progress. Graduate talents represent a very smart investment for businesses interested in fast learners with huge potential.
If you require bright, enthusiastic, and confident HSEQ talent in your organisation, then a graduate is a fantastic option.
The Right Experience
The graduates we provide have 6 – 18 months' relevant industry experience in HSEQ roles. We have invested heavily over the last 10 years in recruiting the best Health, Safety, Environmental, and Quality graduates to represent them as their career agent.
Career Progression
Many of our early graduate placements are now the hiring managers for fresh graduates we are placing with them. We would love to talk to you about how investing in graduates can transform the growth of your team.
Register a Vacancy
​
​